Blog
What To Wear On A Ski Vacation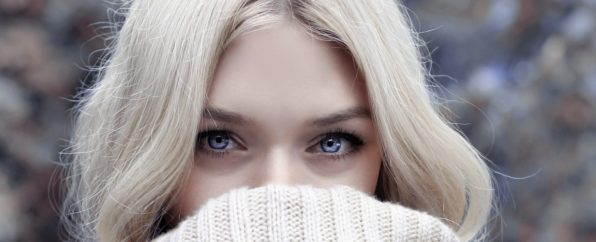 Hitting the slopes is just another chance for good fashion! Whether you're carving some fresh powder or getting cozy in the lodge, here are some ways to make a statement on your next ski vacation.
Get Knit
Not only are knitwear designs in fashion, they'll keep you warm when you need it! There's something visually comforting about these well-balanced knitwear designs too. This isn't your grandma's ugly sweater.
Maje's knitwear collection brings some much-loved vintage aesthetic for inside and out.
Anything that even vaguely resembles Kim Haller's beautiful work will work wonders!
Don't be shy about turtlenecks either, there's nothing better in the cold. Marks and Spencer has plenty to choose from.
Bundle Up Head To Toe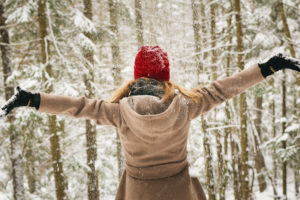 You can ALWAYS accessorize. Now's the perfect time to break out that big, beautiful scarf you've been afraid to rock. There are so many accessory opportunities that you don't get in the warmer months, so take advantage of the cold!
Uniqlo has some awesome scarves, shawls, and stoles to consider. Not to mention some solid gloves so you can do work!
Oh, and there are plenty of cold-weather hat options that aren't beanies.
You can go for the tried-and-true badass look with a trapper hat like this one from Canada Goose.
How about something a bit more bold like this bucket hat from Urban Outfitters?
Or get straight-up weird with this Furgora cap from Kangol. I bet you won't see anyone else wearing it at least!
Give Your Shoes The Boot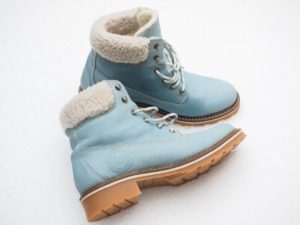 How often do you get to rock a really good boot? Now's your chance. The ski slopes are the perfect place to match form with function on your feet.
Check out Moon Boots if you want to conquer the snowy terrain in style. They've got that retro chic while keeping you warm and dry.
Or maybe you want to pop against that white backdrop with some vivid Borden boots. They've got style and then some.
For the biggest winter galas, there's nothing better than Chanel boots. They're cold as ice, but you'll be looking hot.
Ski Leggings
No more bloated, suspender trousers for you! Ski pants can be stylish too.
How about something with some more flair? Like this waterproof pair from Roxy.
Or something with a slimmer fit? Like these leggings from Moncler Grenoble.
Or something to keep you even warmer like these rib-knit cashmere trousers from Ryan Roche?
Don't Forget Your Jacket
Nothing keeps you warm and dry on the slopes like a solid jacket. You might only rock it half the time, but it's a centerpiece of your ski slope outfit. It's where your style can really shine.
Cover it all up with this down parka from North Face.
Mr&Mrs Italy has a cotton candy fur parka that will make your mouth water.
Or bring that '90s fashion back with this fur-necked get-up from Zara.
Now go on and get outside! A little snow can't hurt you!